ABOUT THE 2024 AQE JURORS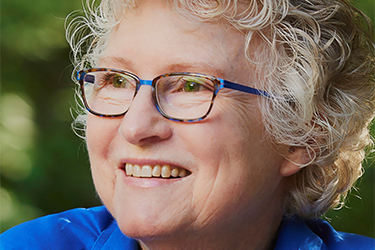 ANN JOHNSTON
Ann attributes her artistic interests to an open mind and her desire to keep learning, independently and continuously. Her art quilts—made with her hand-dyed fabrics and freehand stitching—are shown in exhibitions worldwide including over 20 solo exhibits. Since 2011, she has been working on a series of large-scale quilts called The Contact.  The collection has been exhibited in various museums and venues in the US, as well as in Spain, England, France, Saudi Arabia, and Mongolia.
Ann's books, workshops, lectures, and videos about dyeing and designing have been resources for fiber artists for many years. Her ongoing mastery of color and texture and design continues to produce powerful work that draws in her viewers and collectors. She has juried about a dozen exhibitions including Quilt National, Carrefour Européen du Patchwork, and Shifting Tides: Convergence in Cloth. Several of her published Juror's comments and a recorded Juror's talk at Visions Art Museum can be seen here:  https://annjohnston.net/resources/  Find her newest dye video on https://courses.annjohnston.net/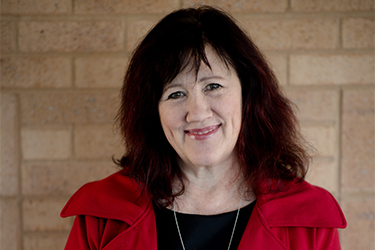 CAROLYN DUCEY
Carolyn Ducey is curator of collections at the International Quilt Museum, a position she has held since 1998. Ducey oversees acquisition and management of the IQM collection of more than 8000 quilts. Ducey earned an M.A. in American Art History from Indiana University in 1998, and her Ph.D.in Textiles, Clothing & Design, with an emphasis in Quilt Studies at the University of Nebraska in 2010.
She is co-editor of American Quilts in the Industrial Age 1760-1870 (2018) and a contributing author of Abstract Design in American Quilts at 50 (2021), and An Evolving Vision: The James Collection, 1997-2022 (2022).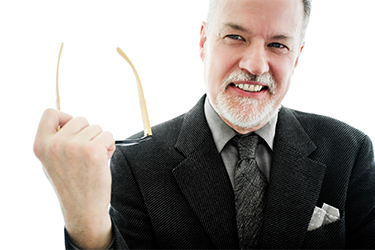 BRUCE PEPICH
Bruce W. Pepich is the Executive Director and Curator of Collections of the Racine Art Museum and the Charles A. Wustum Museum of Fine Arts. In the 1990s, he assembled one of the most significant contemporary craft collections found in any art museum in North America. He opened RAM in 2003 in downtown Racine, Wisconsin, as a second campus that is home to this collection.
Pepich curates exhibitions from RAM's 11,000 piece collection and regularly presents lectures on contemporary craft around the country. He is a published writer and has served as a juror for over 135 national and international art competitions and fellowship awards including the US Artists and Louis Comfort Tiffany Foundation Awards. His latest publishing project is an essay for Quiet Elegance: The Jewelry of Eleanor Moty, published by arnoldsche Art Publishers in 2020. In 2012, he was inducted as an Honorary Fellow into the American Craft Council's College of Fellows and currently serves on the Council's Board of Trustees.